Fre, Fresh, Fresher
Our products, as fresh as it can be!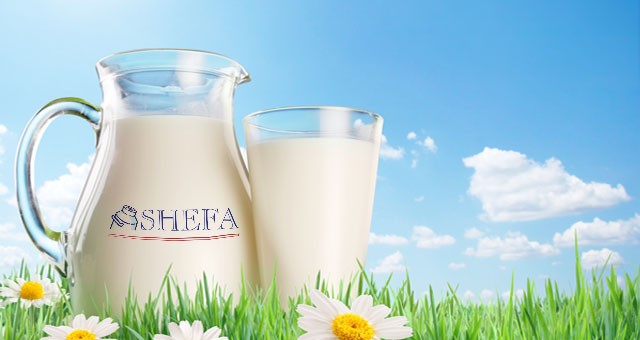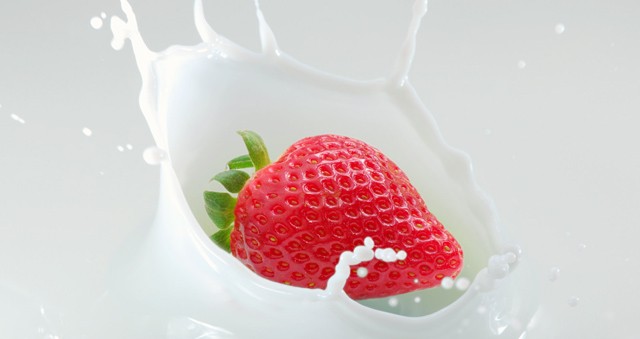 You don't need to be a cow,
to know what milk is!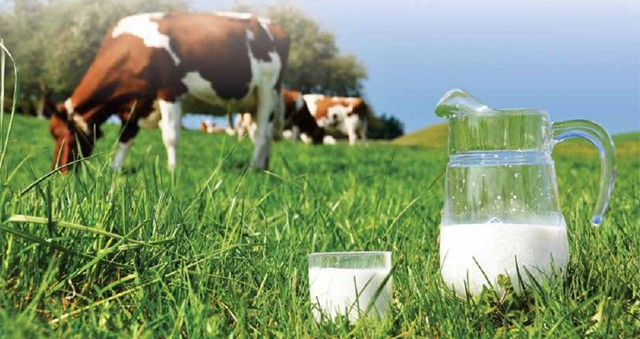 Welcome on the website of Shefa,
Shefa is one of the last remaining companies where all dairy products are still freshly manufactured.
"Only by keeping a cow in your back yard could your milk be any fresher..."
The cowshed is placed right next to the production area, as fresh as can be! After minimal processing, our milk goes straight from the cow into the packaging. Delicious and tasty products, full of proteins, minerals, (un)saturated fats and fatty acids.
Using state-of-the-art machines, Shefa produces our wide selection of traditional dairy products in a contemporary way.
Shefa represents traditional farm dairy products – health based on natural ingredients.
Get a 'taste' on our website of what we have in store for you and experience the rich and natural taste of Shefa products!
Latest Products



Testimonials